· Phone: 662-349-9481 · Fax: 662-349-6409
· Mon-Fri: 9a.m.-7p.m. Sat: 9a.m.-1p.m Sun: Closed
What Patients Are Saying About Oliver Drug Store Inc.
Every staff member is friendly and helpful. The wait time for prescriptions is exceptional. There is no other pharmacy that compares fo the excellence of Oliver Drug. Thanks for so many years of great service!
5 Stars all Day long. The staff is Awesome. They're so friendly, call me by my name every time I enter, don't have to wait long at all for my meds. Other places I've been to took 30 to 45 minutes.
Best pharmacy I have ever been to! The staff is very friendly, nice and make you feel comfortable. I will never use another pharmacy if I don't have to. Service is always fast. And prices are cheaper than anyone else!
❮
❯
We're a modern pharmacy with old-school values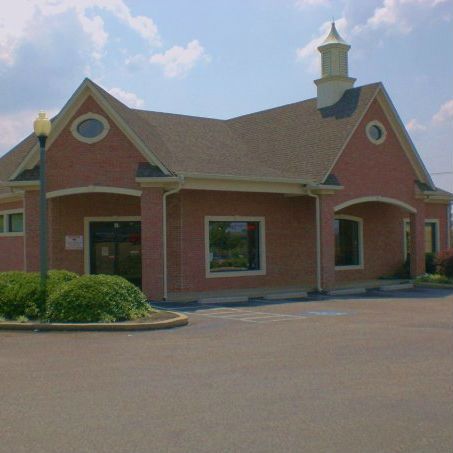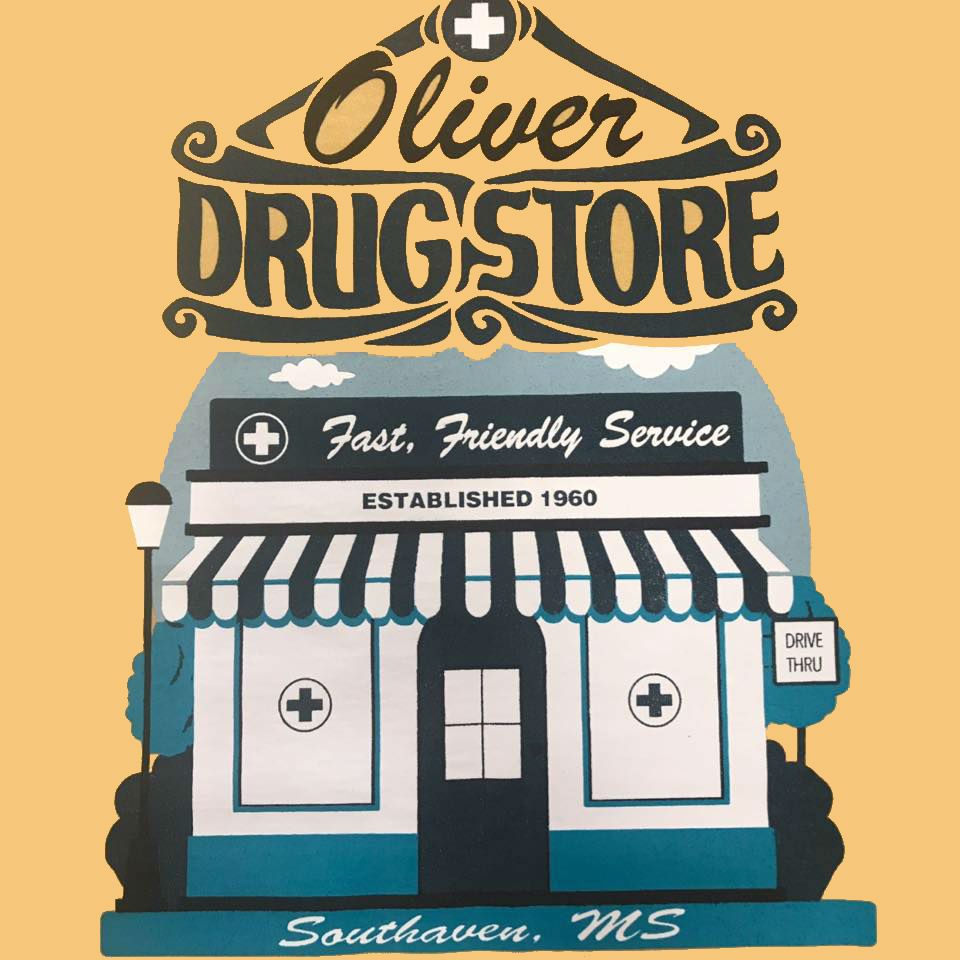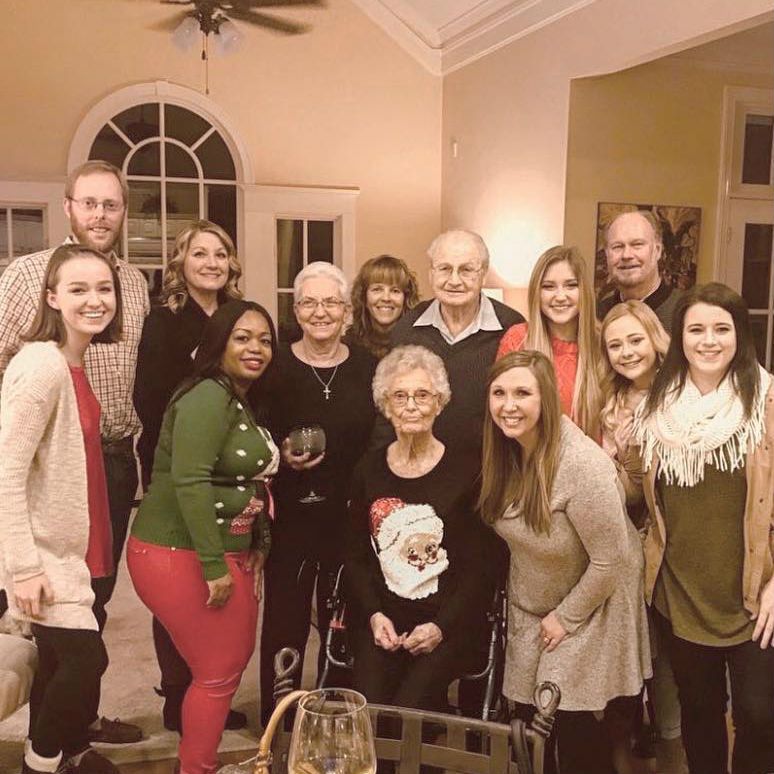 Oliver Drug Store Inc combines high quality products with personalized care. Our knowledgeable staff is happy to help you with any questions you may have. We strive to help you reach your health and wellness goals.
Subscribe to our newsletter for seasonal promotions, health news and savings